Scott Higby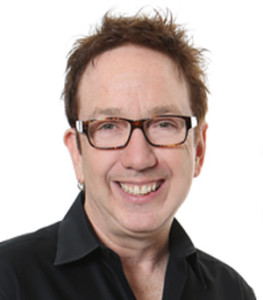 SCOTT HIGBY   Audio Engineer/Producer, Media Developer
Scott is an owner of Studio C Creative Sound in San Diego CA, where he has been creating and engineering audio productions for broadcast, industry, and the arts since 1983. He holds a Bachelor of Arts degree from UC San Diego, in Music and Communications. Clients include Disney, ABC, CBS, PBS, Qualcomm, Warner Audio, Harper Audio, Simon and Schuster, and hundreds of major companies worldwide.
Deborah Reeves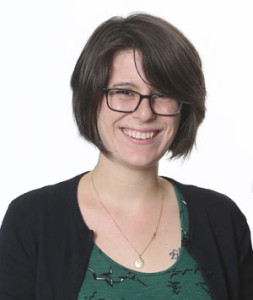 DEBORAH REEVES   Audio Engineer, Educator
Deborah Reeves is an audio engineer, voice over artist, and educator. A graduate of UC San Diego, Deborah teaches college courses in the audio department at The Art Institute of California – San Diego. She regularly engineers for Voice Over classes and produces a weekly radio program. When she's not teaching or working in voice over, she's producing music or hanging out with her dogs.