Quite simply, we dependably create great audio to help you reach your audience. Top quality voice over, sound design and postproduction for broadcast, training, online media and the arts.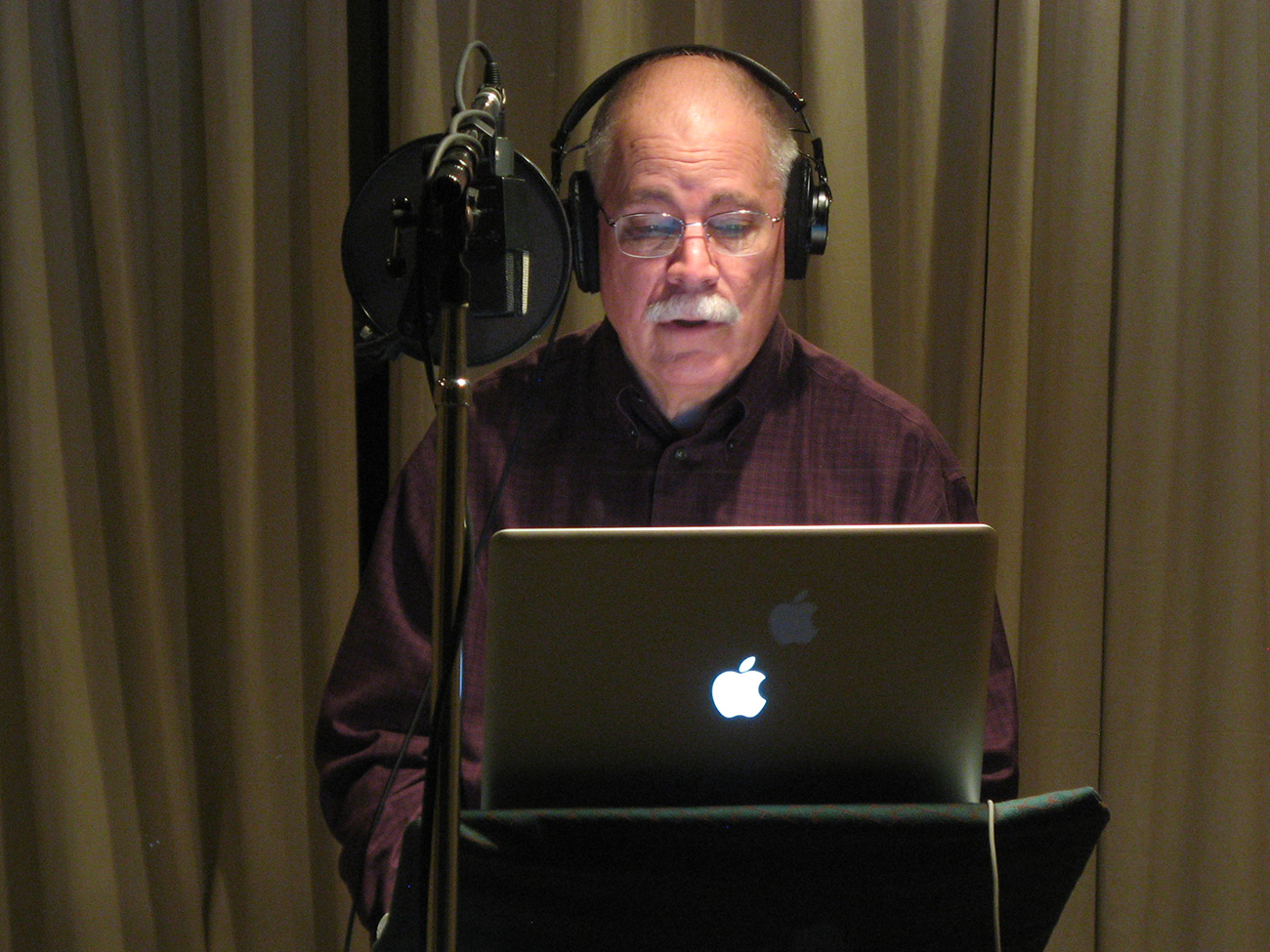 Authors, subject experts, voice artists, the best known motivational gurus. Every day we're helping them get the message out. And since we specialize in the spoken word, you can be confident that we've got you covered, following your script as your second pair of eyes for pronunciation, misreading, and even grammar.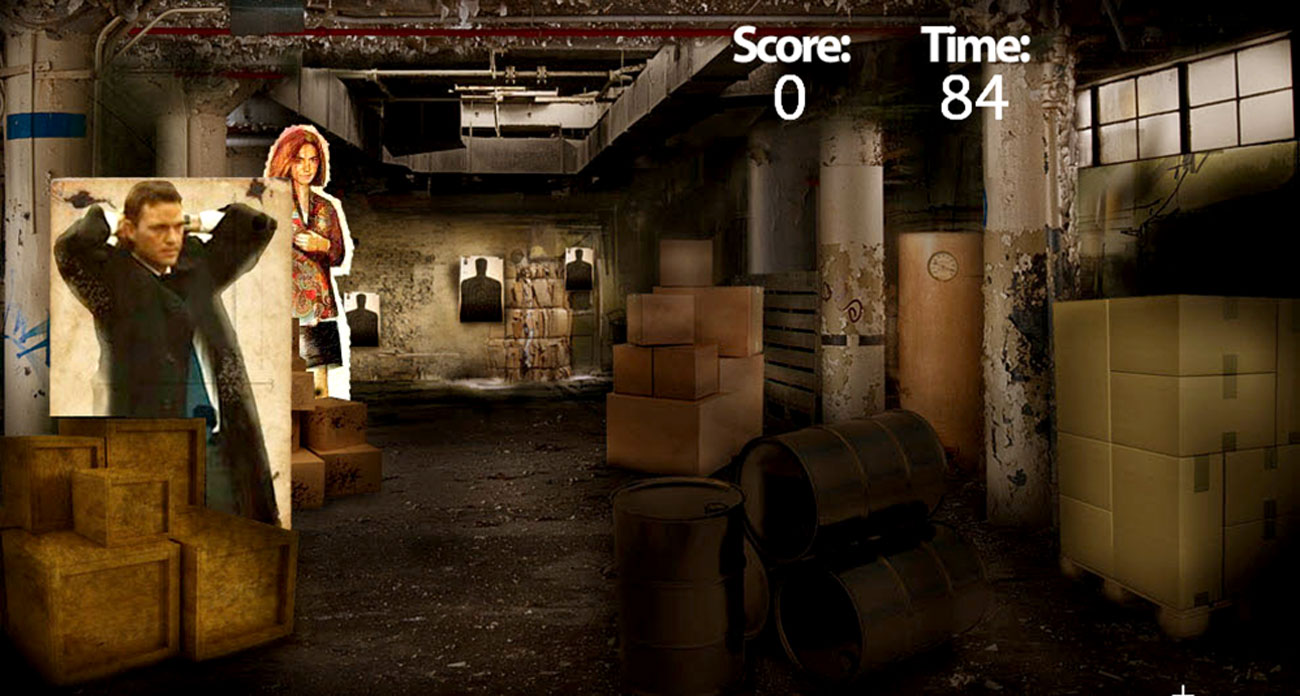 Want an eery warehouse, complete with droning machinery and dripping water pipes? An assortment of crashes for when you hit the targets? We do that.
And our Los Angeles office creates online games and apps for companies like Disney, FearNet, Los Angeles Metropolitan Water District, and 20th Century Fox.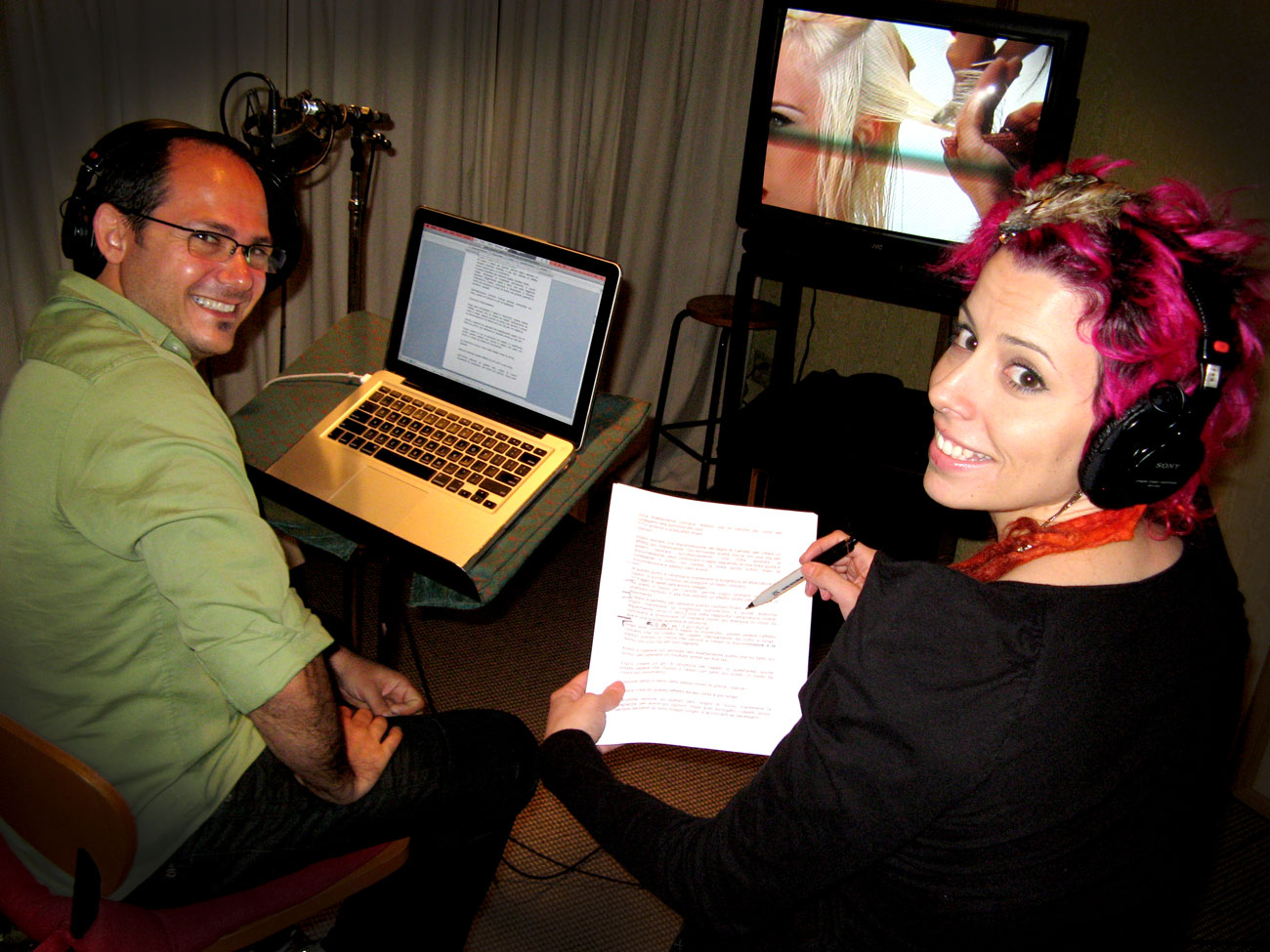 Voice sessions can be done with video, for exact line placement. Dialog replacement, voice over, language translations, or sound effect design and music sweetening are just some of the things we do for our clients. Here we are translating hair videos into Italian for Paul Mitchell.
If you get the feeling your engineer would rather be making beats or recording drums at tonight's band session, we would love to help you experience the benefit of a specialized voice over studio experience.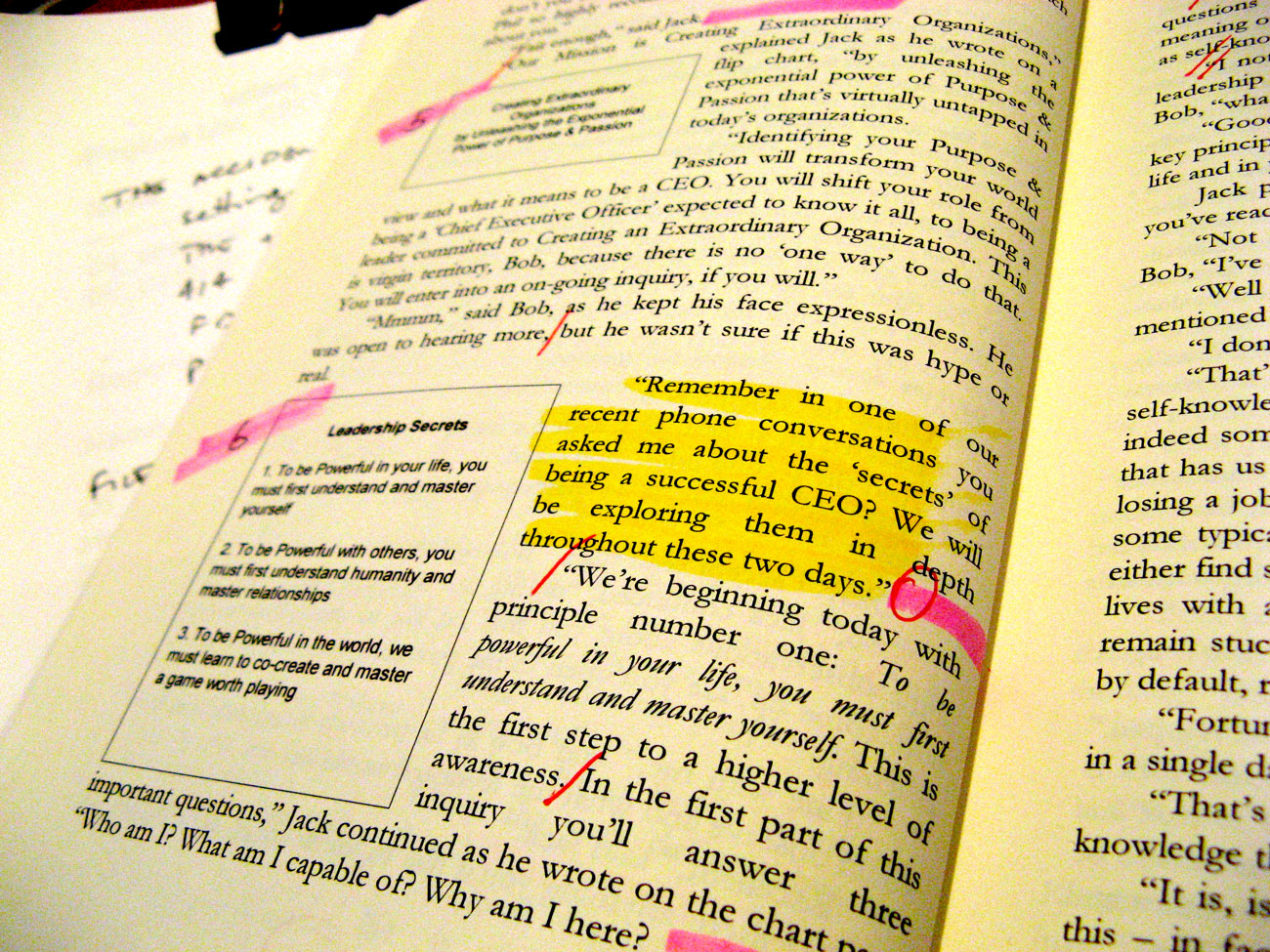 Trained engineer/producers and attention to detail save the costs and delays of retake sessions. And our methods and processes during the session save hours in editing and postproduction. The result? World class quality with maximum efficiency.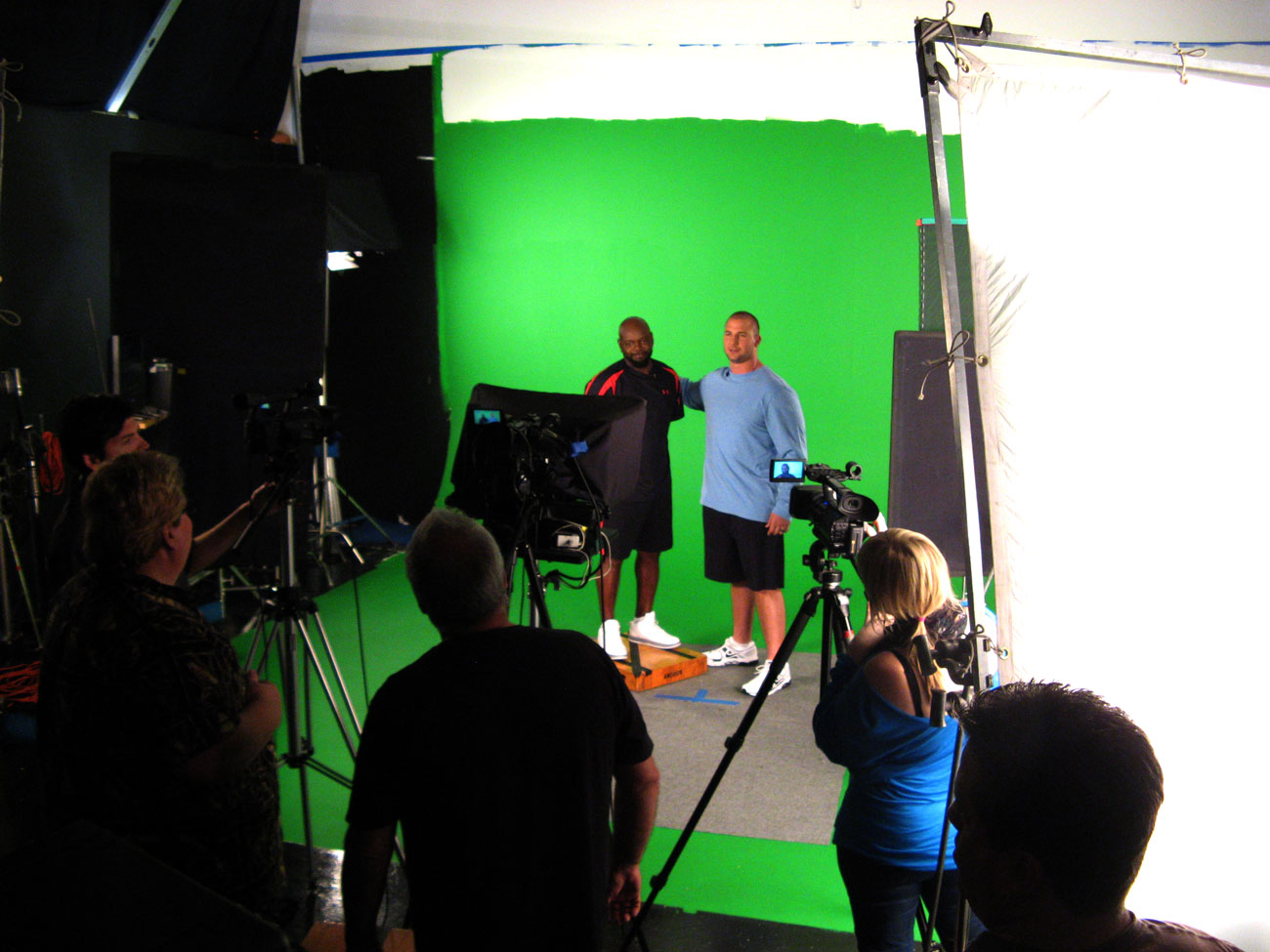 During a video shoot, audio is often an afterthought, and frankly, things just get missed. We work on location with video producers, focusing one hundred percent on getting a clean sound capture.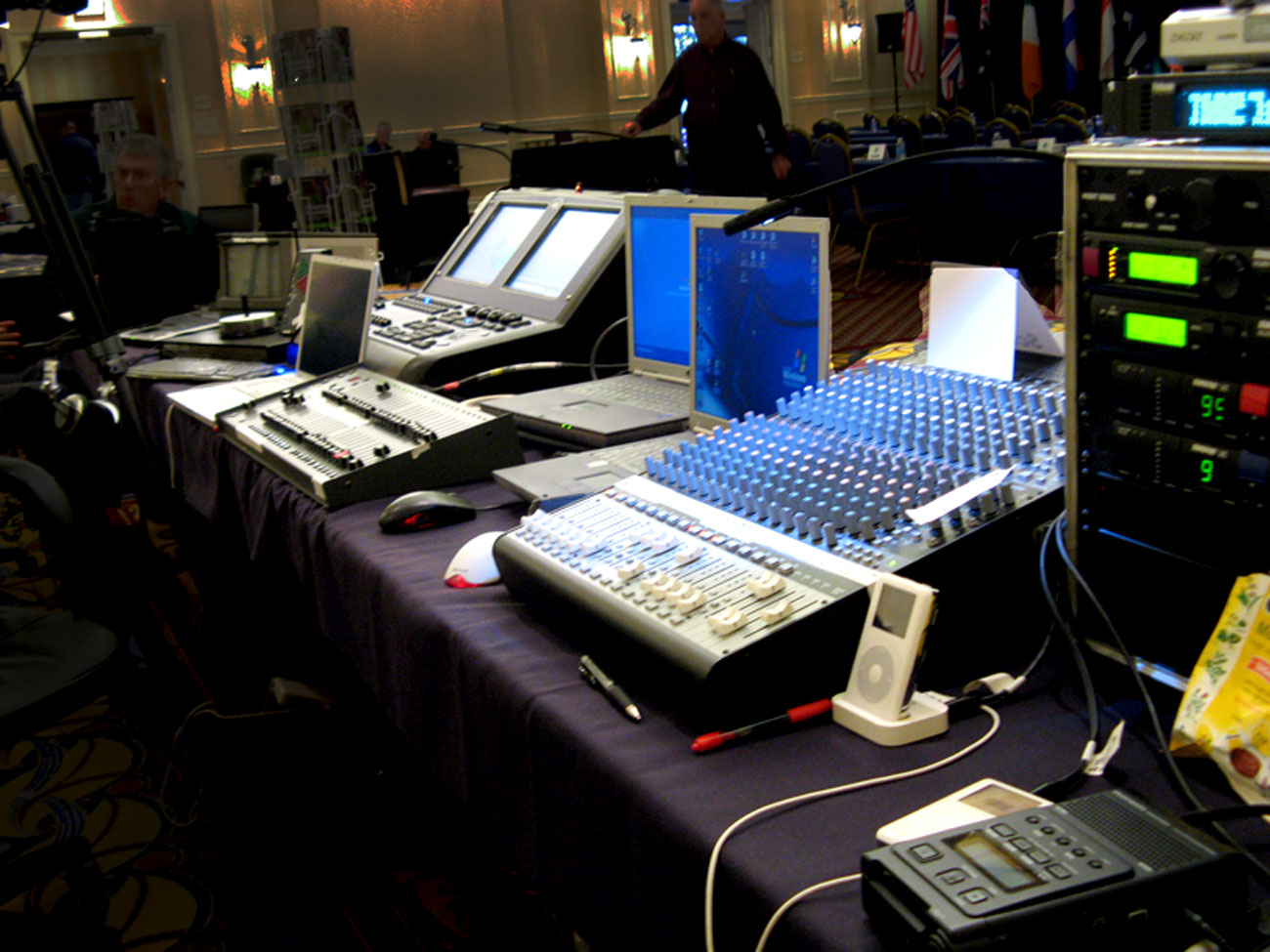 Location event work is another area we are called on to do. We supply and run the sound system, wireless mics, break music, and audio feeds to the video crew. We can provide archival video of the entire event, plus downloadable audio so your attendees can reinforce their learning.
What would
you

like to create today? Here's a sample of what we can do for you.
ADR (dialog replacement) for video and film
Audio books
Computer games
Corporate training
Distance and e-learning
DVD movie commentary director track
Exhibition guides
File conversions
Foley sweetening for video
Isolation booth comfortably fits 3-4 people
Kiosk and public signage programs
Language translation voiceover for video and film
Listen-in phone patch capability
LiveCast audio and video from our studio
Live-event to final product package including live sound
Location recording services of the highest quality
Medical audio programs
Music library
On hold music and messaging
Panel discussions
Podcasts
Radio airchecks
Radio commercial production
Radio shows
Recording classes for voice actors
Sales and marketing productions
Sound effect library
Sound effect postproduction
Sound for video shoots
Sound-to-picture voiceover sessions
Technical audio programs
Telephone voice prompts (IVR)
Theatrical sound design
Tourism audio programs
TV commercial voice and music production
Voiceover demo production
Voiceover introduction classes
Website audio